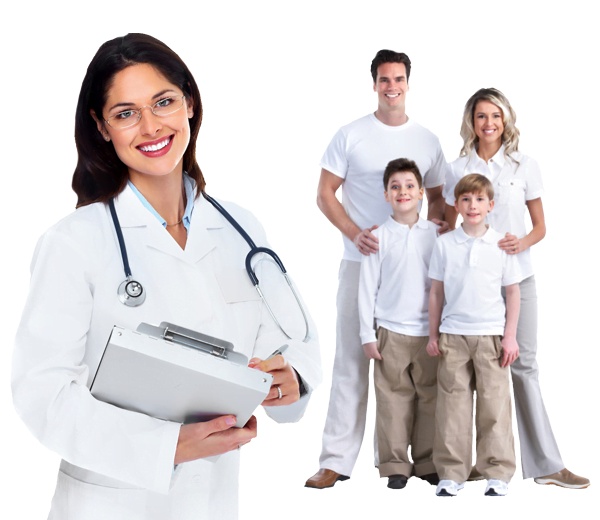 Grace ER is an emergency room and immediate care facility committed to serving you. With 2 locations in Southeast Houston and Pearland, we offer 24-hour emergency room care through our board certified physicians who have extensive ER experience.
Our medical center provides the full services of standard emergency medicine, including computed tomography (CT scan), bedside emergency ultrasound, radio graphs (x-rays) and a full service clinical laboratory. In addition to our in-house physicians, staffing includes registered nurses, radiology technicians, clinical technicians, secretaries and housekeeping.
Our aim is to immediately provide you with the best medical care available that would far surpass any ER, urgent care and walk in clinic. Extensive quality care and patient satisfaction is always our goal. We're confident that you will leave our facility with a solid care plan, as we are attentive and responsive to each and every one of your questions. You can rely on us to meet your needs. Grace ER offers top notch, professional, one-on-one emergency medical care, making us your emergency clinic center and ER provider of choice!
Our Commitment to Children – We offer a state-of-the-art pediatric rooms for children. We have designed these examination rooms to be warm and comfortable to put children at ease. We want to offer the most comfortable care possible for your children.