Revolutionizing Emergency Care in Houston and Pearland
We strive to provide only the most current and comprehensive medical care to all our patients
Welcome to Grace ER. Emergency Care without waiting!
Grace ER – Emergency Room and Immediate Care Facility in Houston and Pearland
Grace ER is an emergency clinic and immediate care facility committed to serving you. With 2 Locations in the Southeast Greater Houston area and a facility in Pearland, Texas, we offer 24-hour emergency room care. We have board certified physicians who have extensive ER experience and are here to cater to your health needs. Our aim is to immediately provide you with the best medical care available that would far surpass any ER, urgent care and walk in clinic. Extensive quality care and patient satisfaction is always our goal. We're confident that you will leave our facility with a solid care plan, as we are attentive and responsive to each and every one of your questions.  You can rely on us to meet your needs. Grace ER offers top notch, professional, one-on-one emergency medical care, making us your top emergency clinic center and ER provider of choice! (Hablo Español)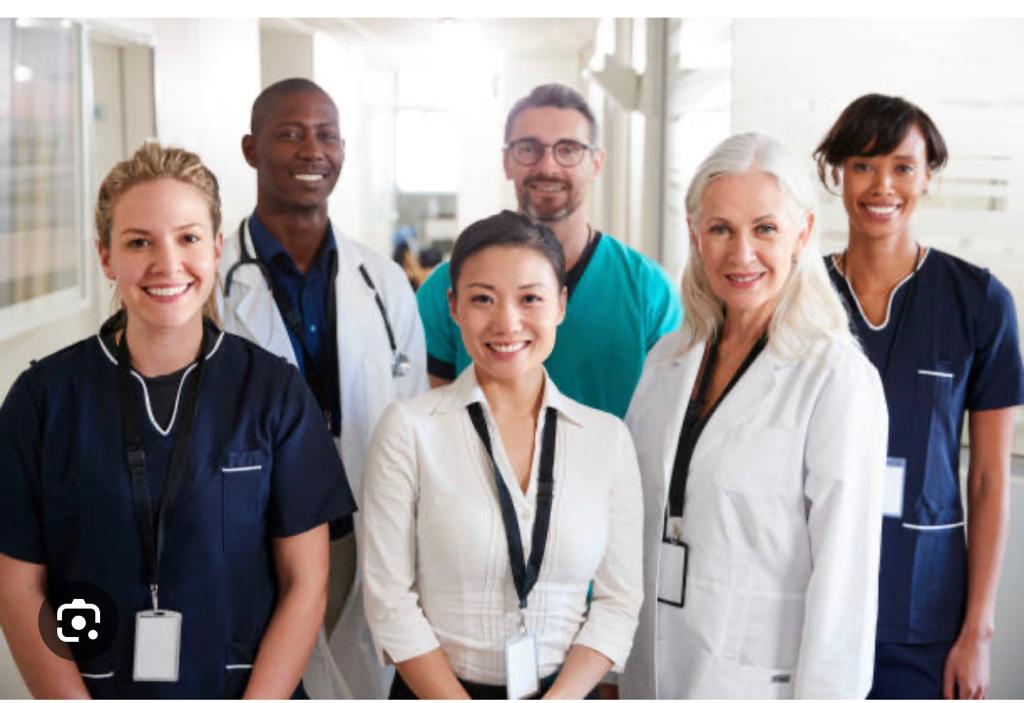 Are you a Medical graduate? Apply for a job  with us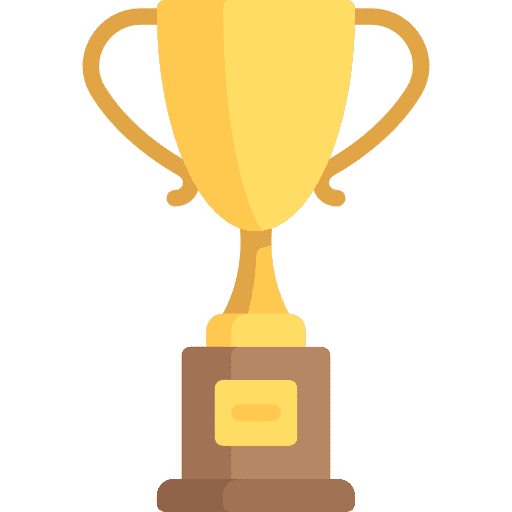 Grace ER is a freestanding, modern facility that provides the same emergency care as a traditional emergency room, 24/7/365. Thanks to the numerous patients we have treated over the years, WE ARE NOW EXPANDING! Our mission at Grace ER mission is to continue to offer the community excellent, timely ER care in a comfortable environment at convenient locations, close to you and your family.
Grace ER location is in Pearland; minutes away from Highway 88, Beltway 8 and 45 South. We are even neighbors to the Pasadena area, so indeed we are truly here to serve the community and be close to your home. We are open 24 hours, 7 days a week, 365 days a year.
See what patients and clients is saying about us.