Convenient Medical Center 24/7
Medical emergencies can happen at any time and sometimes at the most inconvenient time. That is why a medical center such as Grace ER is available to offer you and your family a variety of medical services to meet your needs 24 hours per day, 7 days per week.
Grace ER is a fully licensed Emergency Room facility treating complex emergency medical conditions including care for urgent and walk-in patients with a ZERO wait time.  Our skilled and courteous staff is always available to help. We're open 24/7 for your added convenience and our Emergency Room has physicians with extensive ER experience. We are available to care for you and your family within 5 minutes or less (NO long wait times). With our around-the-clock immediate care, you can trust Grace ER for a comfortable medical experience.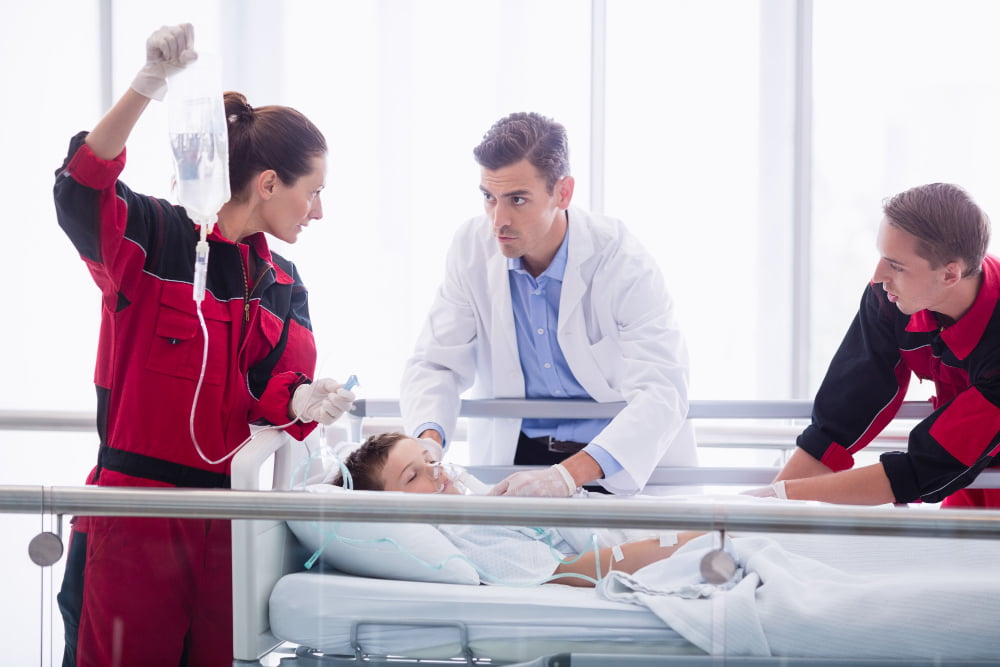 Emergency Care for Adults & Children
• Abdominal Pain • Vomiting/Diarrhea • Dehydration • Heat Strokes • Chest Pain • Tachycardia • Asthma/Wheezing • Pneumonia • Sinusitis • Headaches • Migraines • Fever/Flu • Acute Arthritis • Abscess and Cellulitis • Skin Rashes • Allergic Reactions • Serious Infections • Blood Clots and More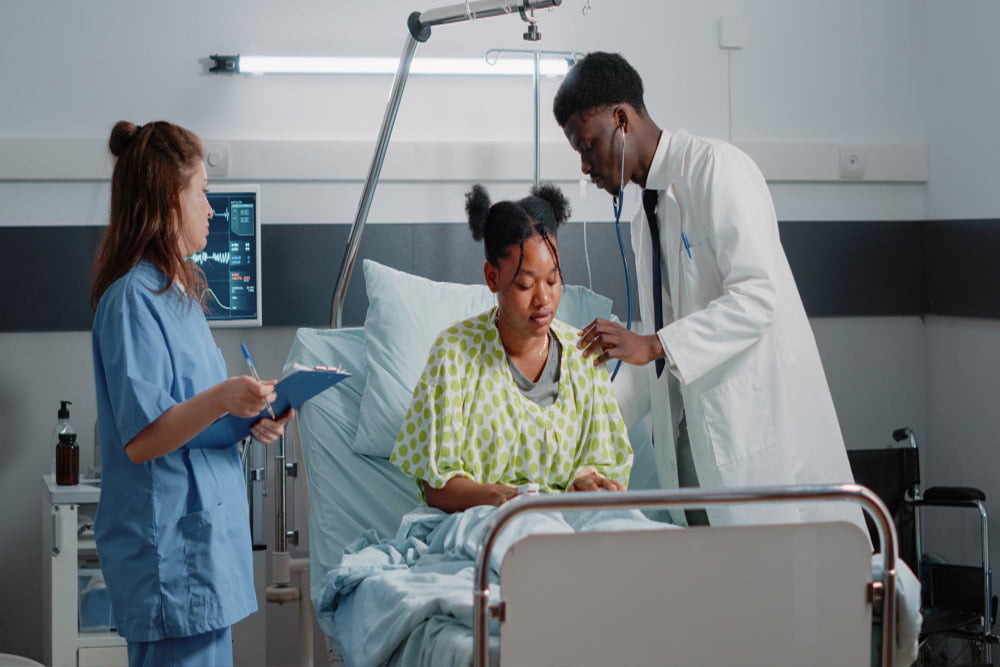 Trauma/Injury Care
• Burns • Sprains • Fractures • Dislocations • Cuts and Lacerations • Head Injuries • Concussions • Falls • Sports Injuries • Back Pain and Sciatica • Insect Bites and Stings • Dog Bites/Cat Bites • Foreign Body Removals and more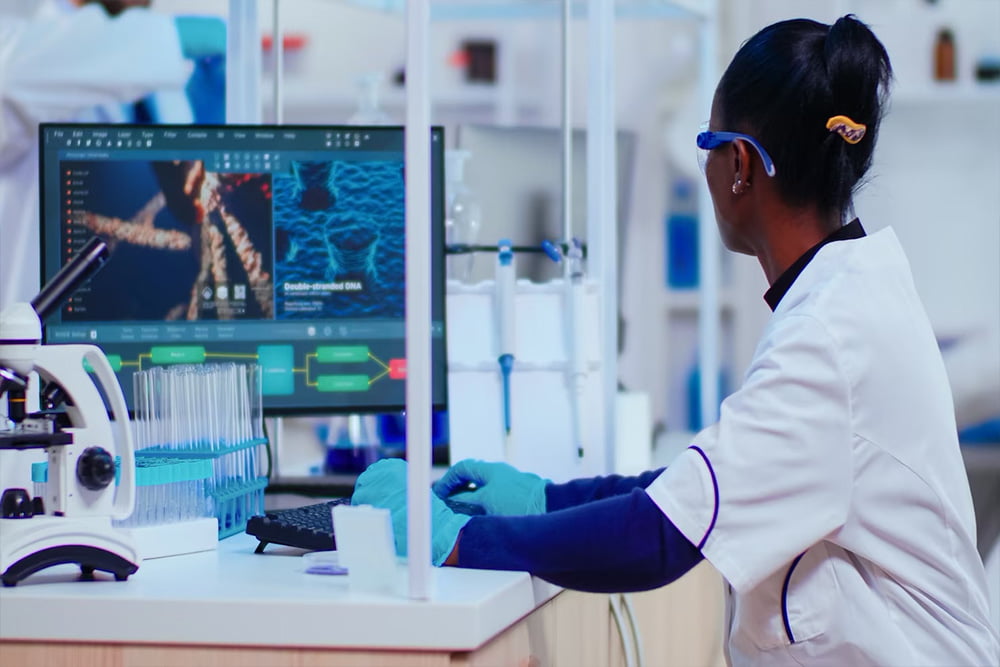 Imaging , Lab Services and more
• Open MRI • CT Scan • X-Ray • Ultrasound • COLA Certified Stat Laboratory Testing • Cardiac Monitoring and EKG • IV medications and Fluids • Splinting, Slings, Crutches, Ortho Boots • Steroid, Antibiotic, Tetanus, Flu Shots • Advanced Cardiac and Pediatric Life Support • Ventilation/Intubation • Central Venous Line Insertion • Lumbar Puncture (Spinal Tap)